Description
Español abajo
Salsa Competition at the Harvest Festival
Bayer Park and Garden
1550 West Avenue, Santa Rosa
September 30th 2023
10am - 12pm
Description:
Enter the salsa competition this year at LandPaths' Harvest Festival! If you think you have the best red salsa and want to put it to the test join LandPaths for some competitive fun. Look at the rules below and don't forget to register as there are only 20 spots available. If bragging rights aren't enough for you, maybe a gift card of $250 for 1st, $150 for 2nd, and $100 for 3rd will inspire you to make your best salsa. Read below for rules and guidelines.
Details:
All contestants Must submit their salsa prior to 11am the day of the Harvest Festival

Must be red salsa

Must be submitted in a sealable container between 1-2 liters
What LandPaths will provide:
Chips

Bowls

Judges

Prizes for 1st ($250), 2nd ($150), and 3rd place ($100).
Where we will meet you:
Please bring your salsa to the Bayer Farm barn door and hand it to Miranda Carreño
How to sign up:
Do you need help registering?
call Miranda at 707-544-7284 ext 114 or

email her at miranda@landpaths.org
this event is possible thanks to ​​​​​​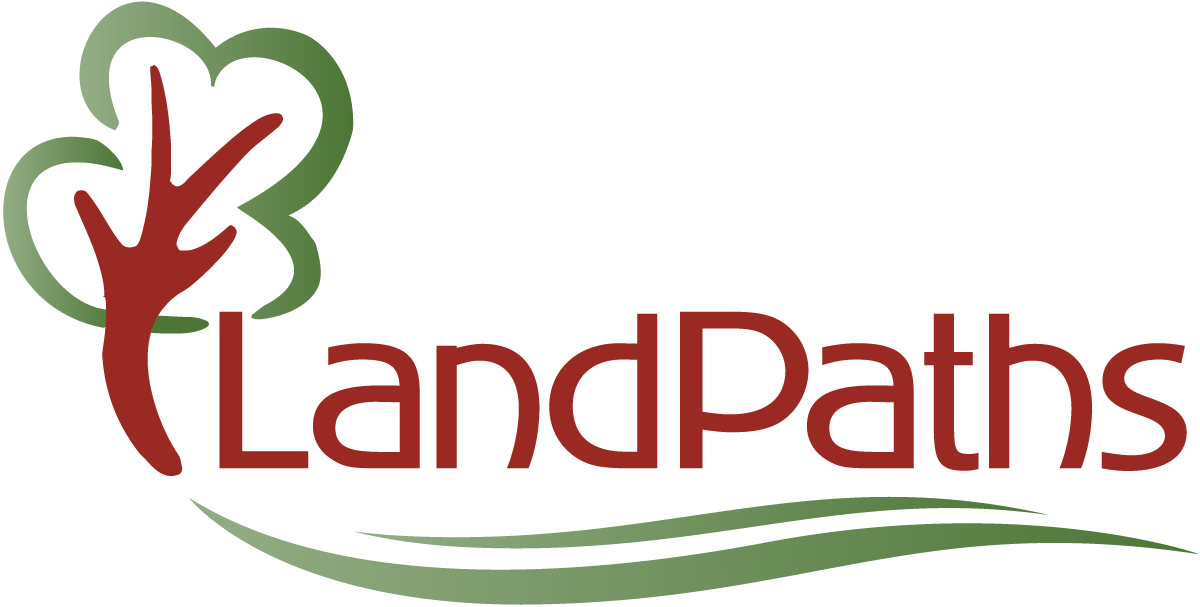 Salsa Competition
Bayer Park and Garden
September 30th 2023 , 10am - 12pm
Descripción:
Únase a la competencia de salsa este año en El Festival de Cosecha. Si crees que tienes la mejor salsa roja y quieres ponerla a la prueba. Mira las reglas a continuación y no olvides registrarte ya que solo hay 20 espacios disponibles. Si el derecho a presumir no es suficiente para ti, tal vez una tarjeta de regalo de $250 por primer lugar, $150 por el segundo lugar y $100 por tercer lugar te inspire a hacer tu mejor salsa. Lea a continuación las reglas y pautas.
Detalles:
Todos los concursantes deben entregar su salsa antes de las 10:30 am

Debe ser salsa roja

la salsa debe estar en un recipiente sellable entre 1-2 litros
Qué proporcionará LandPaths:
chips de tortilla

Bochas

jueces

Premios para el 1er ($250), 2do ($150) y 3er lugar ($100).
Adonde los reuniremos:
Por favor traiga su salsa a la puerta de Bayer Farm y entréguesela a Miranda Carreño
Como inscribirse:
Si ocupan ayuda para anotarse pueden contactar a Miranda
Por telefono 707-544-7284 ext. 114

por correo electrónico a miranda@landpaths.org
este evento es posible gracias a